PROMYS India Faculty
"PROMYS opened my eyes to theoretical mathematics as a high school student, and I continue to find more reasons to spend my life studying this beautiful subject." Professor Ila Varma, Director of PROMYS India
Professor Ila Varma
Professor Ila Varma is the founding Director of PROMYS India and will deliver the daily Number Theory lectures.
Professor Varma is on the faculty at the University of Toronto and also at the University of California, San Diego. She earned her PhD in Mathematics from Princeton University where her advisors were Professors Manjul Bhargava and Richard Taylor, and she went on to complete postdocs at Columbia and Harvard Universities. Her primary areas of research are arithmetic statistics and Galois representations and (p-adic) automorphic forms.
Professor Varma was a student at PROMYS in 2004 and 2005, a counsellor from 2006 to 2008, and Head Counsellor in 2009 and 2010. She has since remained closely involved with the programme through delivering Guest Lectures, interviewing Mehta Fellowship Finalists, and designing research projects for returning students. Professor Varma is also one of the founding Trustees of the charitable PROMYS Foundation created to support the PROMYS mission.
Professor Varma has strong roots to India, where she is an overseas citizen (OCI).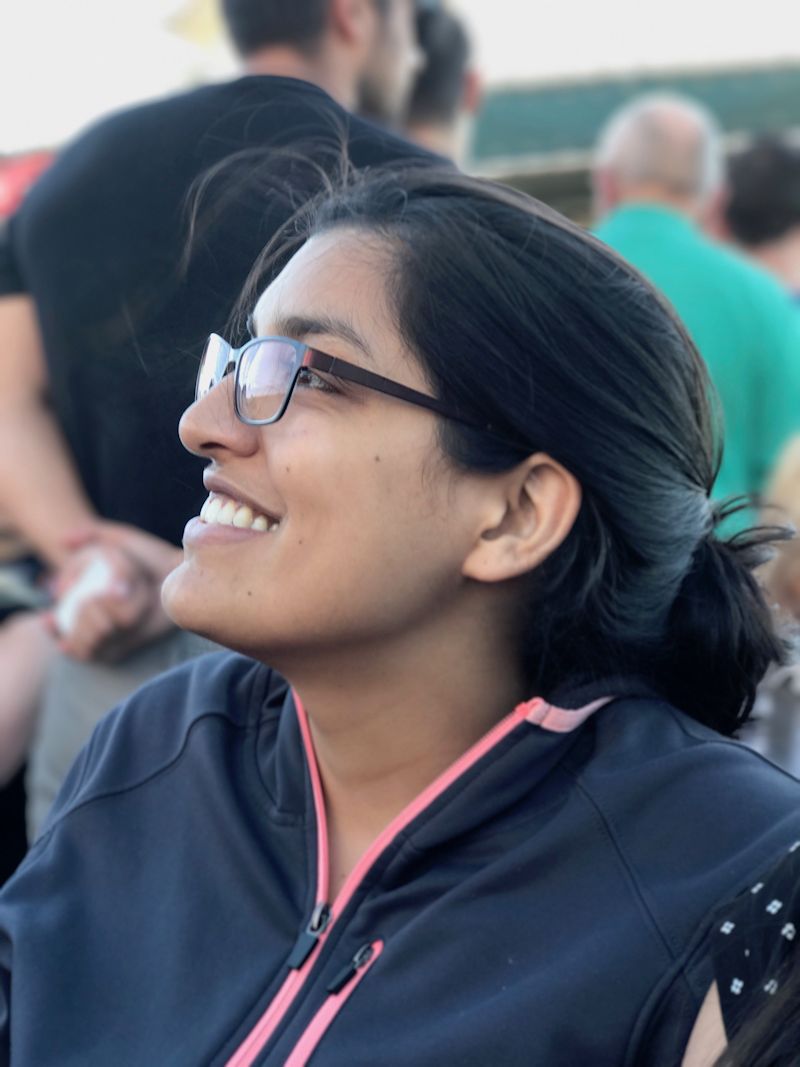 Professor Ila Varma
Professor Maya Saran
Professor Maya Saran is an Assistant Professor of Mathematics at Ashoka University, which she joined as founding faculty in 2014.
After completing her Bachelor's degree in Mathematics from St. Stephen's College in Delhi, Professor Saran worked for Development Alternatives researching sustainable building materials for rural Indian communities. She then earned her PhD in Mathematics in 2011 at the University of Illinois at Urbana-Champaign. In 2003, she was also a Research Affiliate at the Massachusetts Institute of Technology in Cambridge, Massachusetts. Her research is in mathematical logic.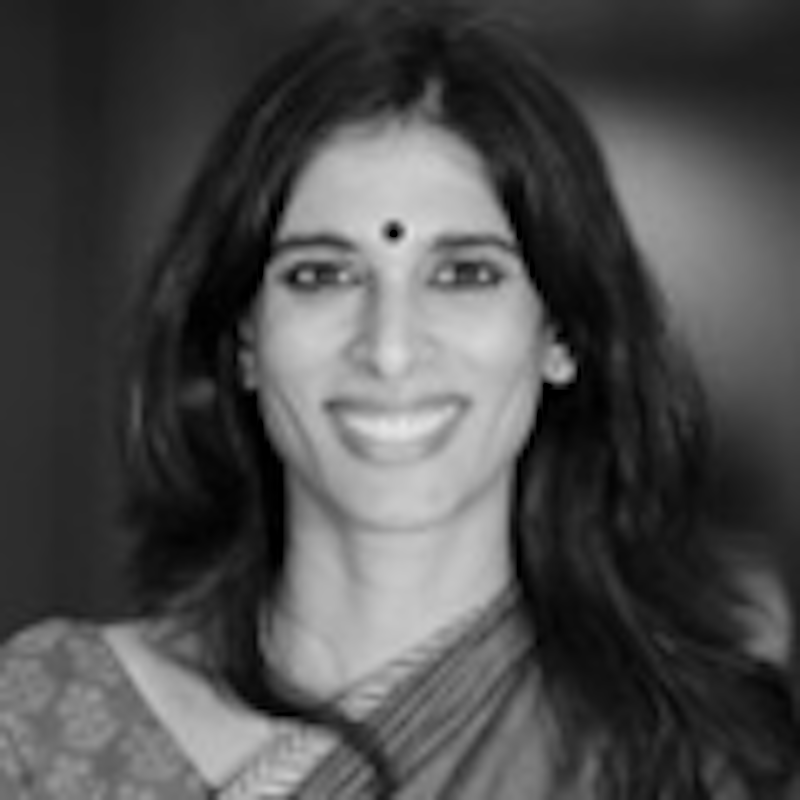 Professor Maya Saran
Dr. Aditya Karnataki
Dr. Karnataki will teach a seminar for advanced and returning students.
Dr. Karnataki earned his undergraduate degree from Chennai Mathematical Institute (CMI) and his PhD in Mathematics from Boston University. For the academic year 2016 – 2017, he was a Visiting Fellow at Tata Institute of Fundamental Research (TIFR) in Mumbai. He is currently a Postdoctoral Fellow at the Beijing International Center for Mathematical Research (BICMR). His research interests are algebraic number theory, arithmetic geometry, Langlands program, congruences of automorphic forms, cohomology of Shimura varieties, p-adic modular forms, Galois representations, p-adic Hodge theory; analytic number theory, counting arithmetic objects, and L-functions and their properties.
During the summers of 2011 and 2012, Dr. Karnataki was a counsellor at PROMYS's teacher institute, PROMYS for Teachers.
Dr. Aditya Karnataki
Professor Glenn Stevens
Professor Glenn Stevens has been Director of PROMYS since he founded the programme in 1989. He is Professor of Mathematics at Boston University where he has taught and conducted research since 1984. Professor Stevens is also Director of PROMYS for Teachers at Boston University and of PROMYS Europe at the University of Oxford. He is a Trustee of the charitable PROMYS Foundation founded by alumni to support the PROMYS mission.
Professor Stevens earned his Ph.D. in Mathematics from Harvard University in 1981. His research specialties are Number Theory, Automorphic Forms, and Arithmetic Geometry. He has authored or edited three books and published numerous articles on these topics. In 2005, he was recognized with the U.S. Presidential Scholars, Teacher Recognition Award.
In 2015, Professor Stevens was elected as a Fellow of the American Mathematical Society "for contributions to the theory of p-adic modular forms and for service to the mathematical community."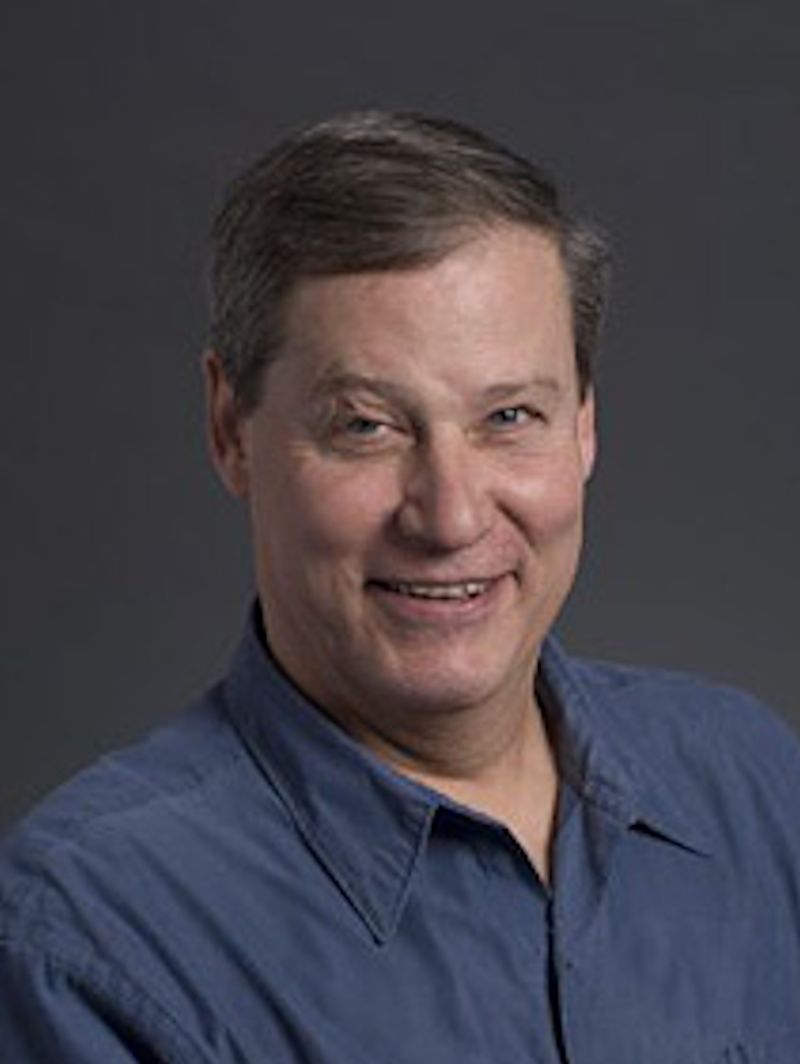 Professor Glenn Stevens