Anupam Datta
"PROMYS enhanced my proof writing ability a lot. Also, the way my counselor graded my problem sets and gave me daily feedback was invaluable… Staying out my home, in fact my country, for 6 weeks was something I had never dreamt of, but I succeeded in doing. I believe this experience will help me a lot in college and in future.

Also, I was kind of anti-social before PROMYS, but here I talked to a lot to other students and counselors, who have come from different parts of the world, not just about maths but also about their lives in general, and now I can talk to people a lot more freely… PROMYS has been the best mathematical experience of my life."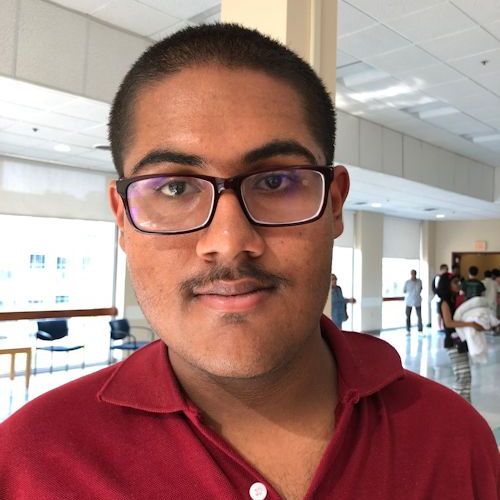 Anupam Datta, Mehta Fellow to PROMYS 2018
Anupam is an 18-year-old from Durgapur in West Bengal who graduated from secondary school in 2018. Anupam is now studying at Chennai Mathematical Institute (CMI) where he is working towards a BSc (Honours) in Mathematics and Computer Science.