Senjuti Dutta
"PROMYS, is undoubtedly, the best experience I have had till now. It was an experience to cherish life-long. The way of getting to the core of a topic from very basics without assuming anything, just like the way Euler or other mathematician would have done in their times, can only be experienced in PROMYS, and is so thrilling and enjoyable that it cannot be expressed in words. The program was so intense that it made me enjoy each and every second of it. Spending time with such a great and wonderful math community was a great pleasure and I am sure I made some life-long friends whom I will cherish forever.

If this is really PROMYS, then I want my summer to last forever."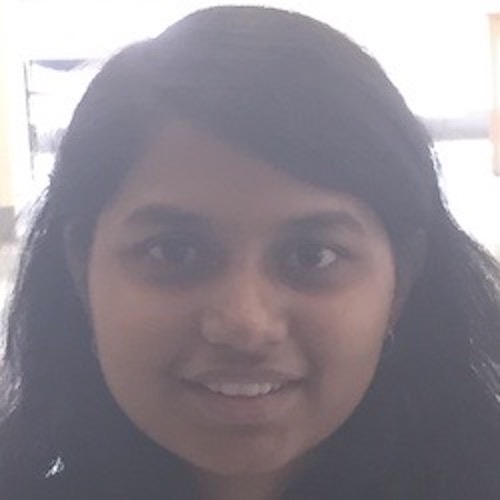 Senjuti Dutta, Mehta Fellow to PROMYS 2019. Junior Counselor at PROMYS 2020 and Counselor at PROMYS 2021 and 2022.
Senjuti attended secondary school in Kolkata. She was then an undergraduate at the Chennai Mathematical Institute (CMI).